About | Theresa J. May
About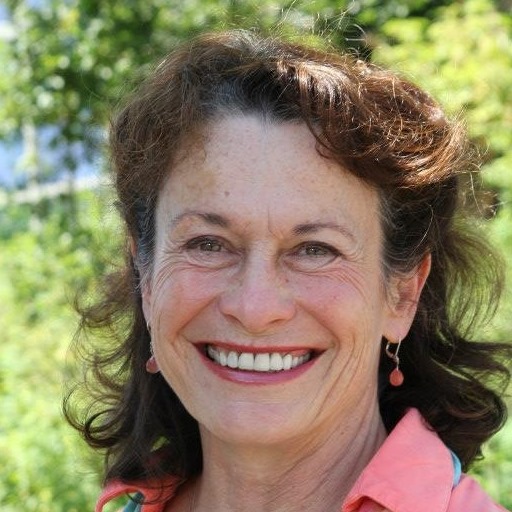 I came to theatre through a side-door. An activist, journalism major and would-be poet, I found myself in an Introduction to Theatre class watching a film of Jerzy Grotowski's "Akropolis." I was stunned. "This, this art form can change the world," I thought. Now I smile at the young idealist/activist that I was then. Yet theatre did become my creative and intellectual home: it has been a place from which to engage and activate what I have cared most about: social justice, ecological awareness, and the creative potential of others.
The articles and essays below rise out of my lived experience as a theatre-maker, facilitator, collaborator and activist over many years. I've arranged them in thematic groups, beginning with my intellectual journey as one of the framers of ecodramaturgy; the founding of the EMOS Ecodrama Festival; then how I came to collaborate with Indigenous communities and the ways it changed me; and a couple pieces about my early site-specific work with Theatre in the Wild.
"From Ecodrama to Ecodramaturgy" maps my intellectual journey from practicing site-specific theatre in Seattle to the formation of the framework of ecodramaturgy.
"What Is Ecodramaturgy?" Briefly outlines of the three primary threads of this many-handed project, and includes shout outs to other scholars and artists doing this work.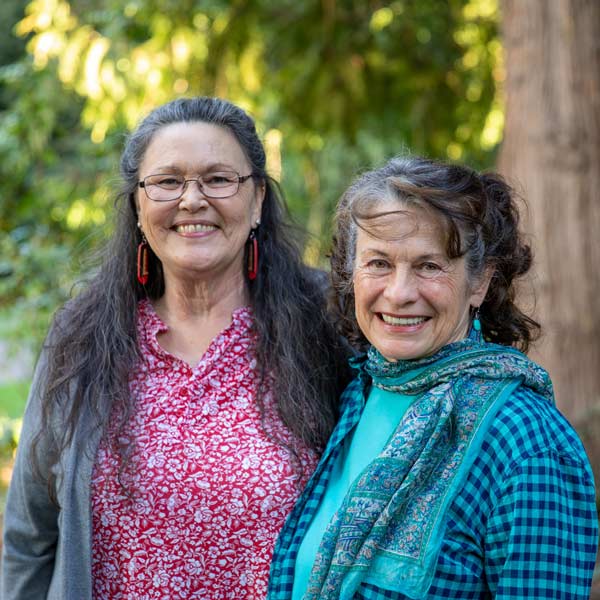 Collaboration with Indigenous partners stands as the most meaningful and now central part of my journey. I share these two pieces that describe what I learned—as a white/settler-decedent artist—and how relationships transformed my life and work. "Circles of Relation" written with Marta Clifford (Cree, Chinook, Grand Ronde), or "The Education of an Artist" page 11-152 in Salmon Is Everything: Community-based Theatre in the Klamath Watershed.
In 2004, Larry Fried and I founded the EMOS Ecodrama Playwrights' Festival. This recent piece describes the genesis and history of EMOS, including summaries of the winning plays in "Genesis of the EMOS Ecodrama Playwrights Festival."
In 1978, I participated in Jerzy Grotowski's Mountain Project in Poland. I look back at that formative experience in "Re-Membering the Mountain: Grotowski's Deep Ecology."
From 1989 to 1996 I co-founded (with Larry Fried) and directed Theatre in the Wild, a site-specific company based in Seattle, WA. We produced outdoor journeys, in-school environmental education, and the first national conference about theatre and ecology (Theatre in an Ecological Age, 1991). While I now have 20-20 hindsight critiques of my early work, TITW nevertheless, was part of my journey as a theatre-maker. Here's a couple pieces about its hoped-for effects: "Bahktin on Site: Chronotopes in Theatre in the Wild's Dragon Island," and "Theatre in the Wild: Rediscovering the Spiritual Purpose of Theatre…" In Context Institute, (1990).